The Work Evolution Neighborhood Featured

Location, location, location.
Our landmark location is in the heart of downtown Long Beach in the historic Pacific Towers building, walking distance from the Long Beach convention center, City Hall, East Village Arts District and a variety of restaurants, bars, and personal services. There's yoga in the park across the street on Mondays and Wednesdays, most major banks are less than two blocks away, and a variety of entertainment is literally at our doorstep. 
Getting to Work Evolution is easy.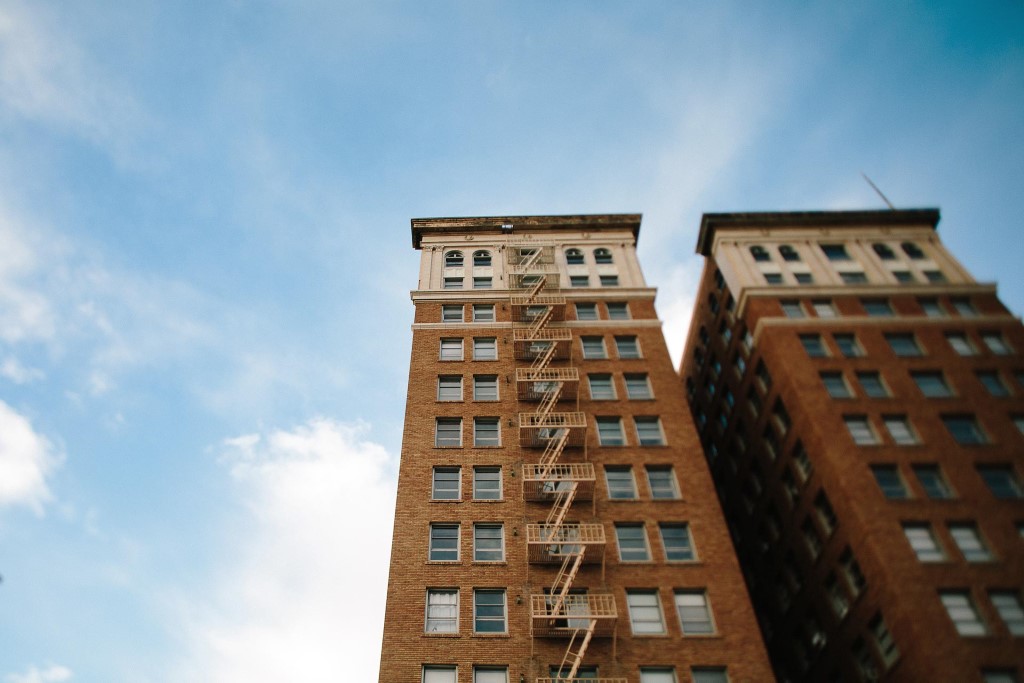 The transit mall is just one block away from us, and there is an MTA Blue Line station just 100 feet from our building entrance.We are within the east and west bike lanes and less than a 1/4 mile off the 710 Broadway exit.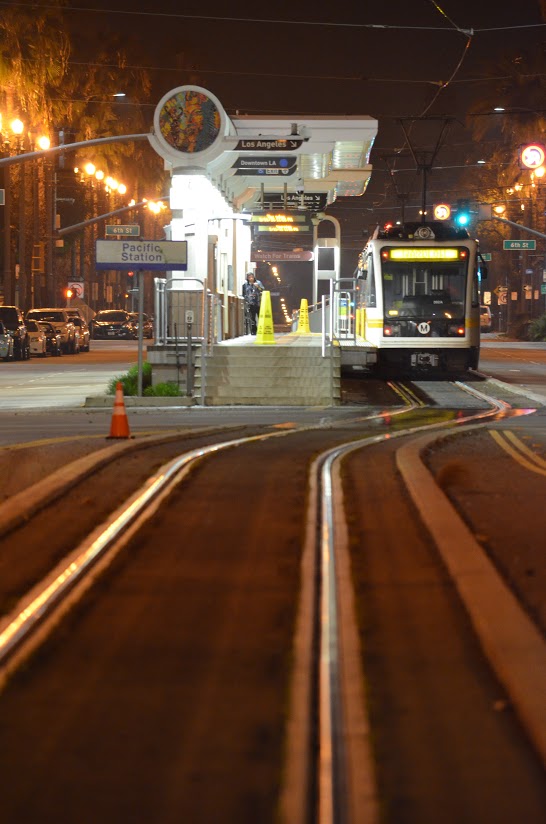 Check out our neighborhood!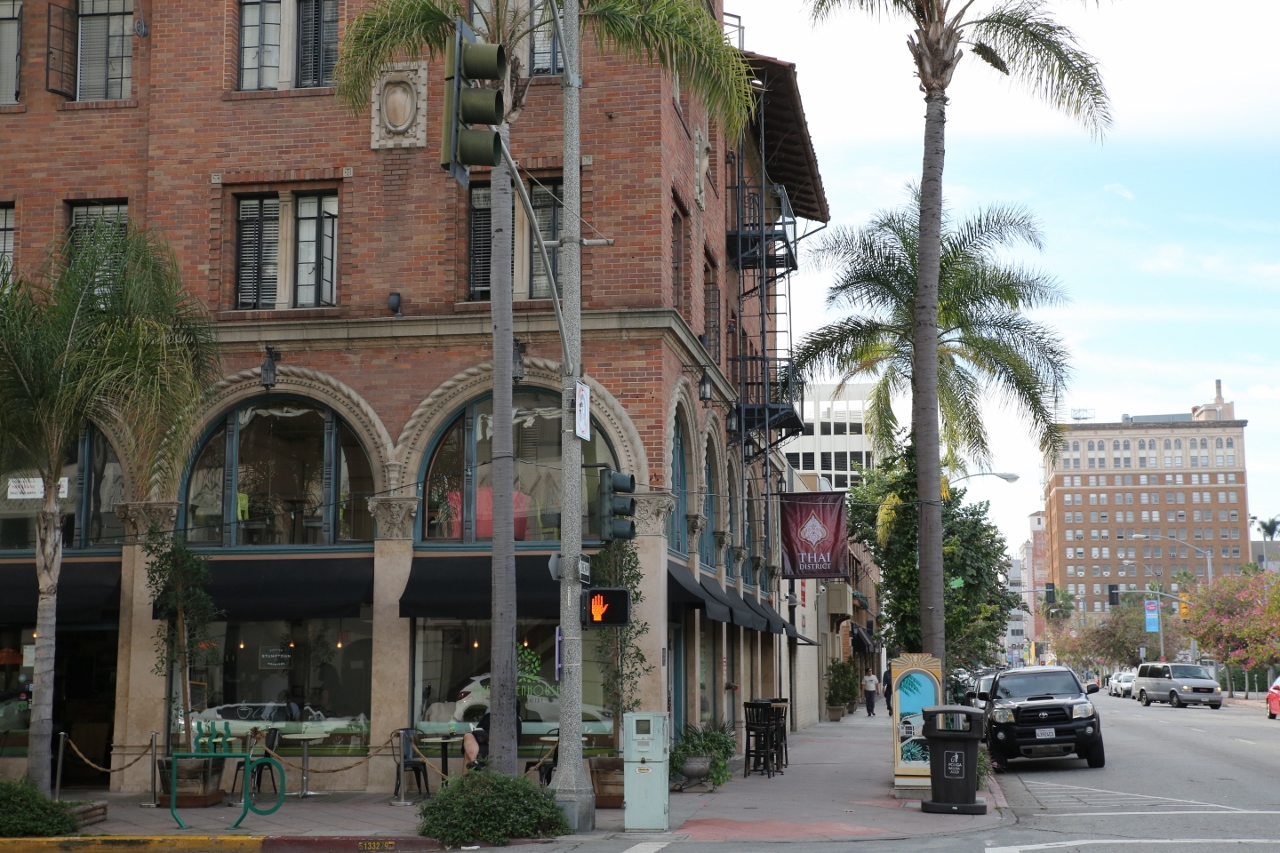 The historic Broadlind Hotel at the intersection of Broadway and Linden, now residential apartments, is home to Greenhouse Coffee, Thai District, and the Blind Donkey whiskey bar. Pacific Tower, home of Work Evolution, is visible at the right.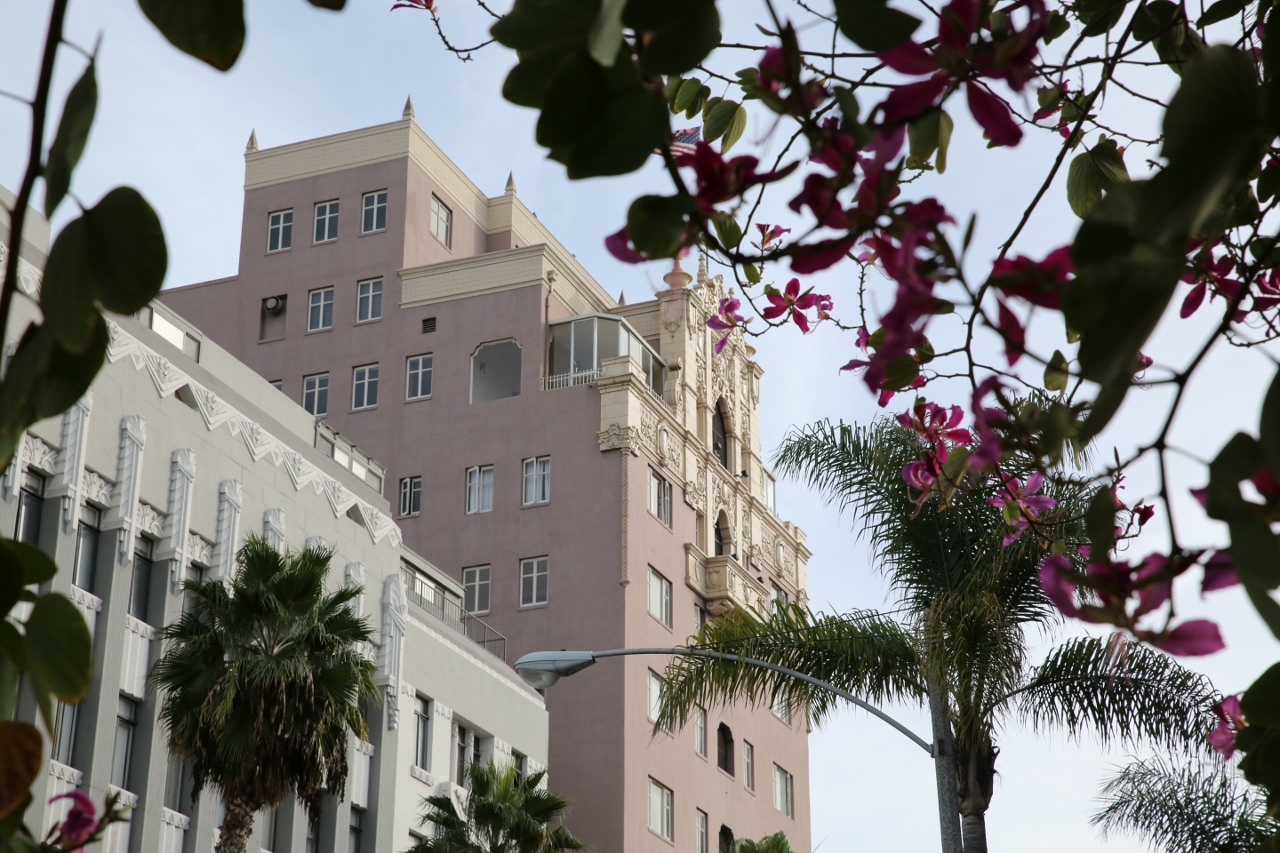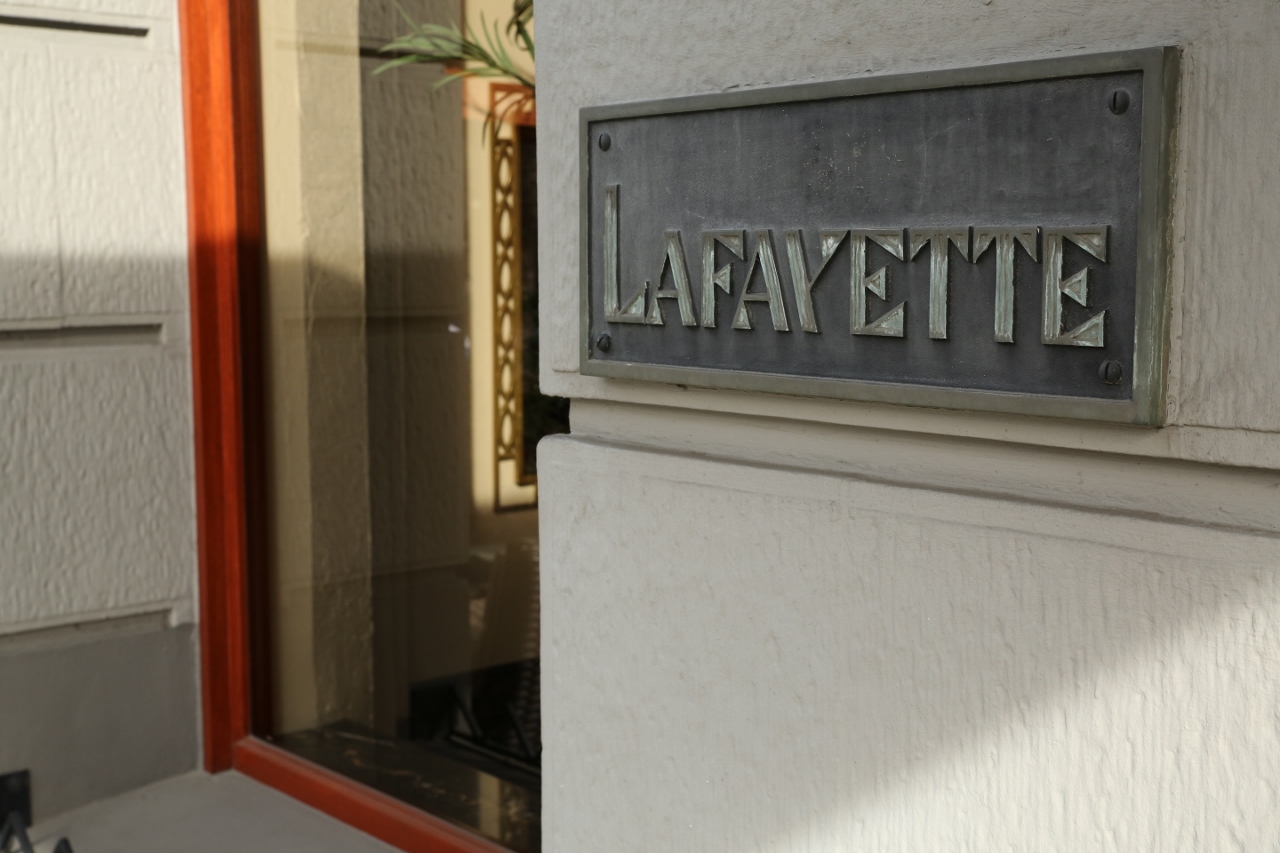 The Lafayette Hotel on Linden at Broadway, now residential apartments, was completed in 1929, with two annexes built in the mid 40's and mid 50's.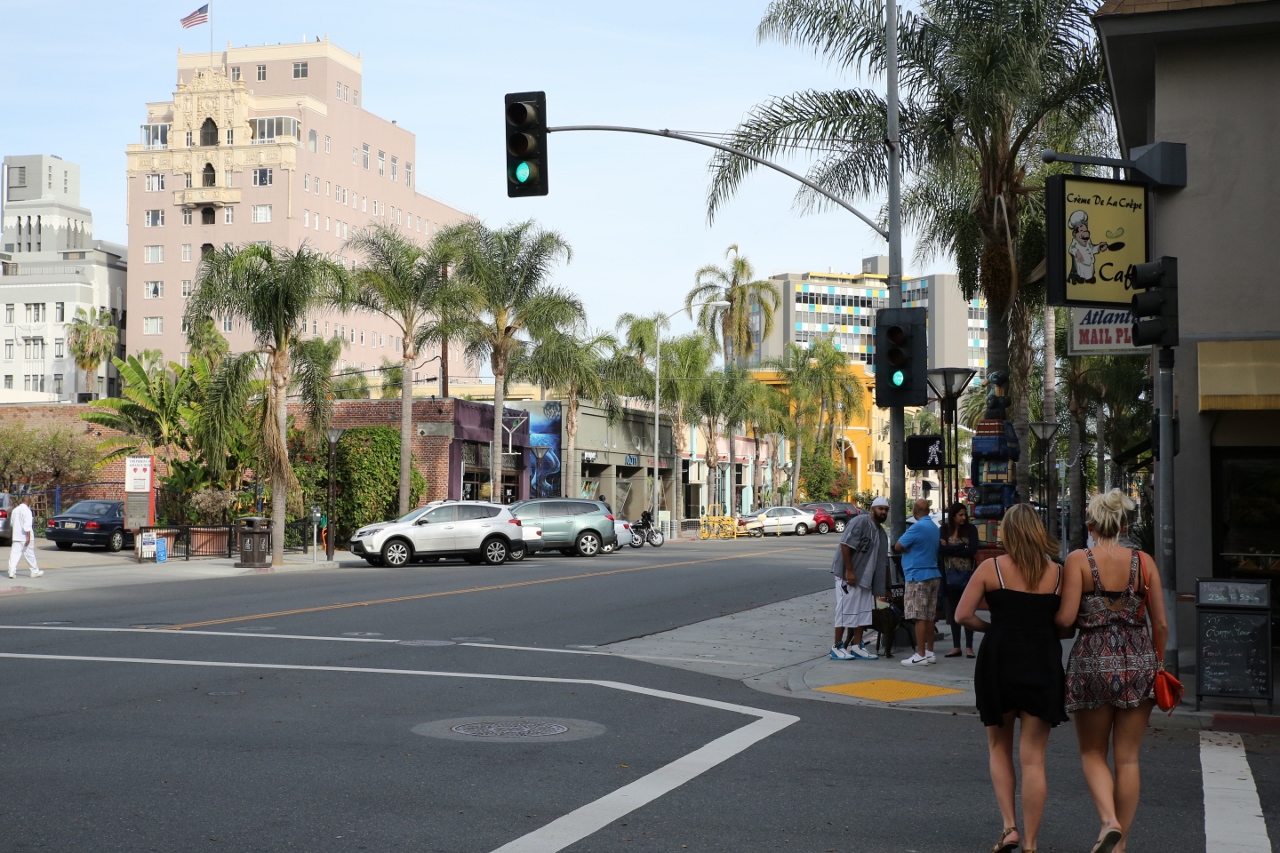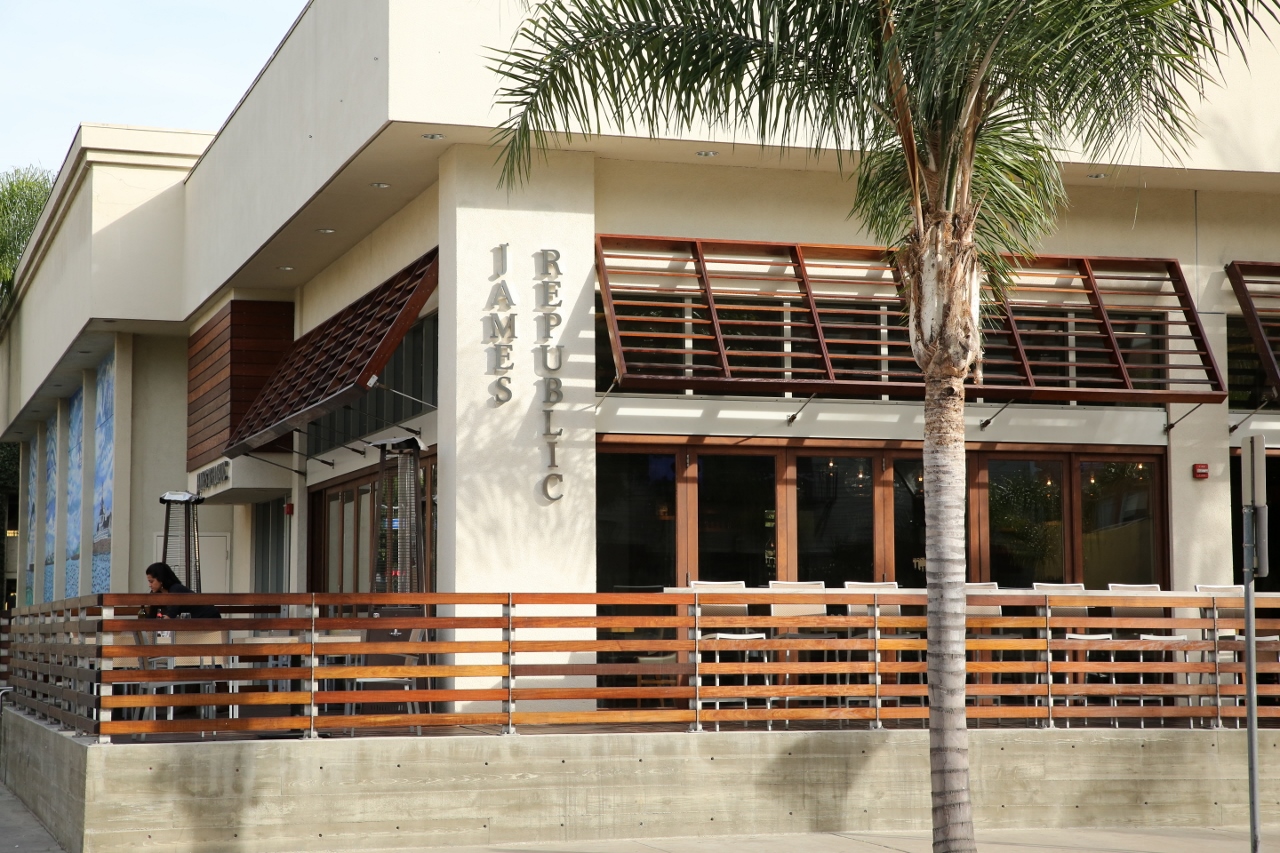 We're surrounded by a wide variety of casual and fine dining establishments, pubs, shops, and entertainment venues.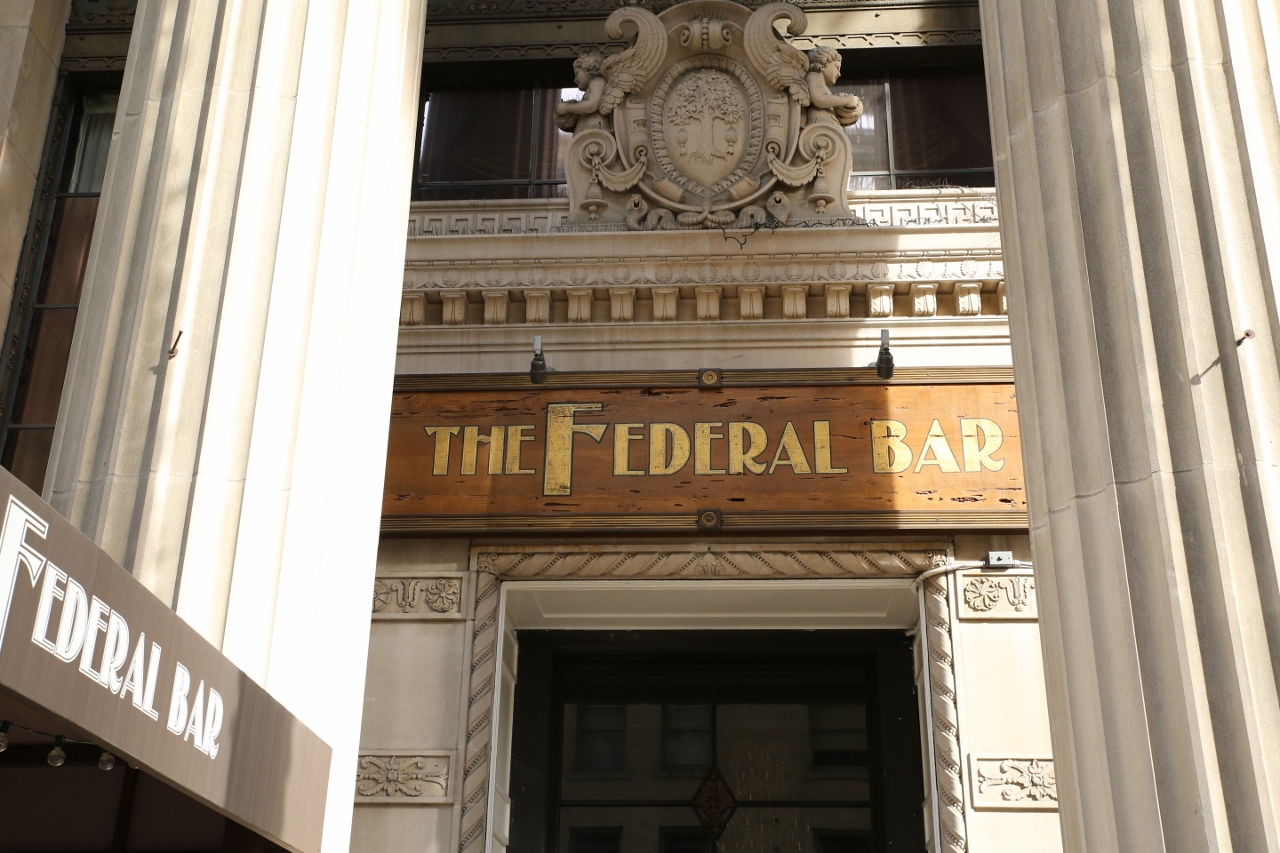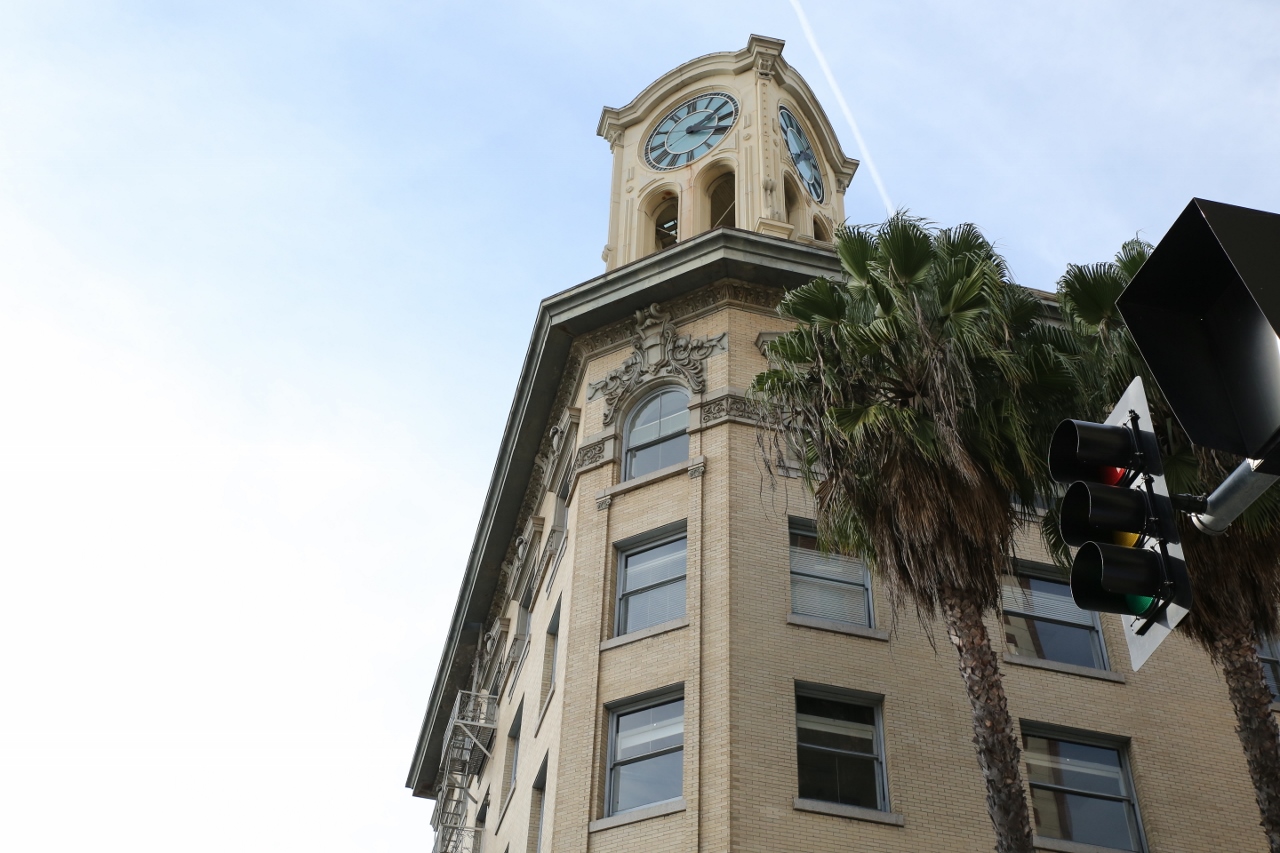 Make your case at the Federal Bar, and enjoy Long Beach's incredible architecture.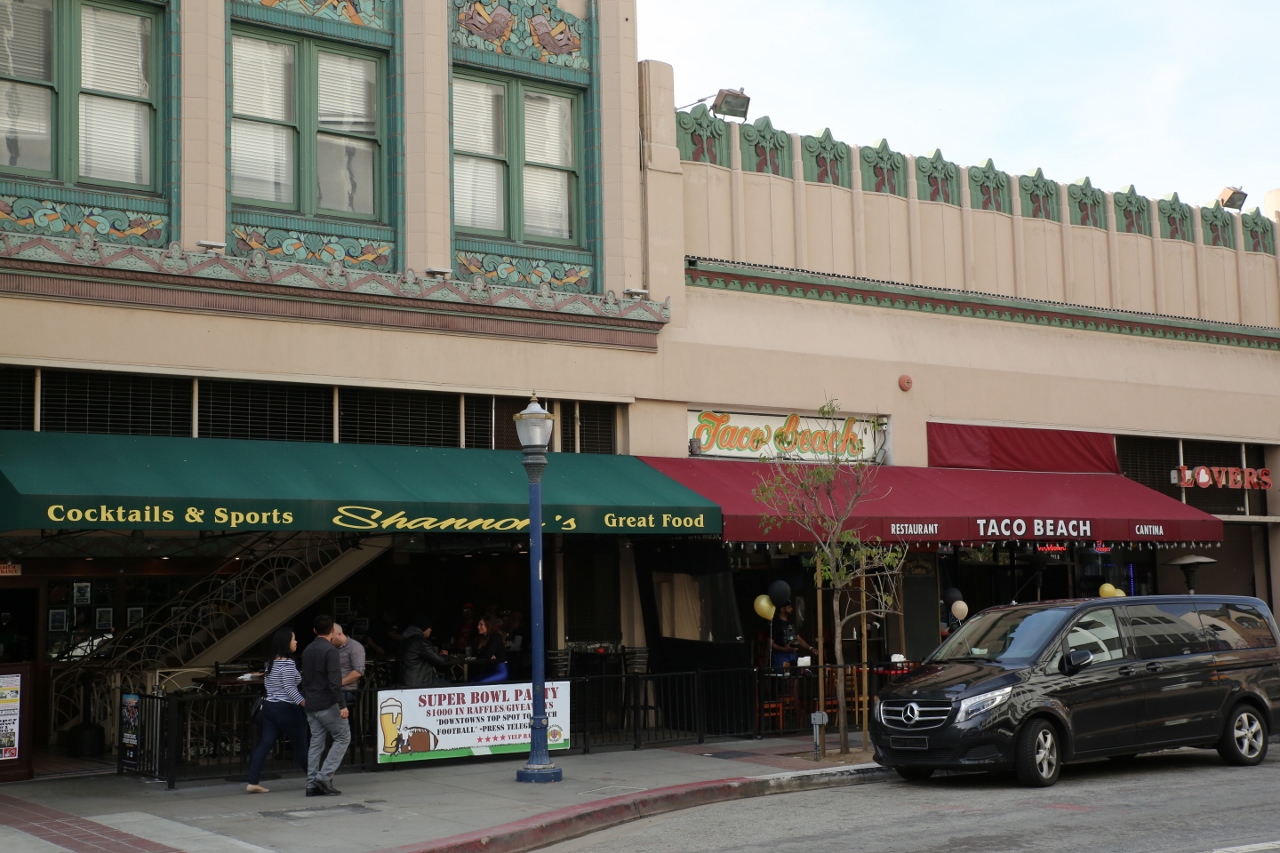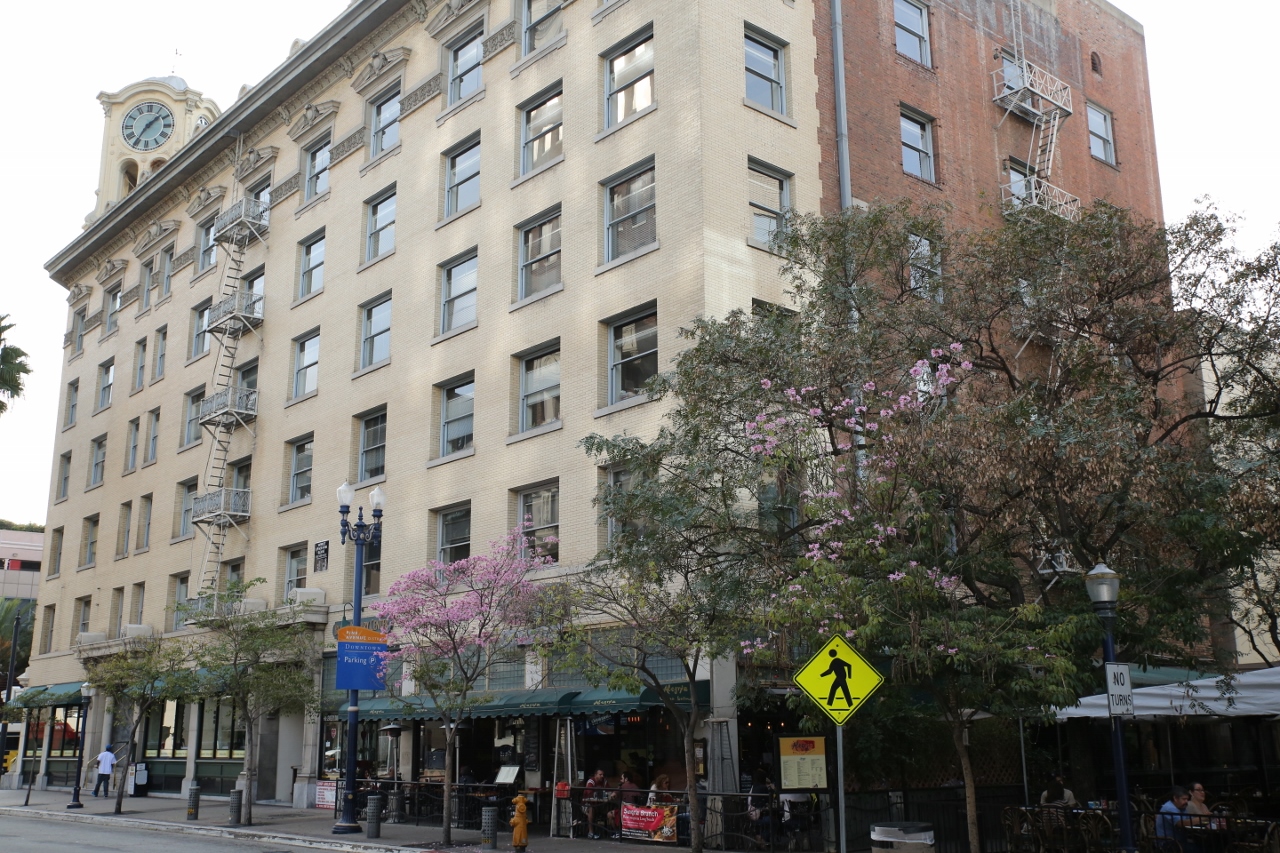 Shannon's Pub, Taco Beach, Georges Greek Cafe, and many more eateries line Pine Avenue.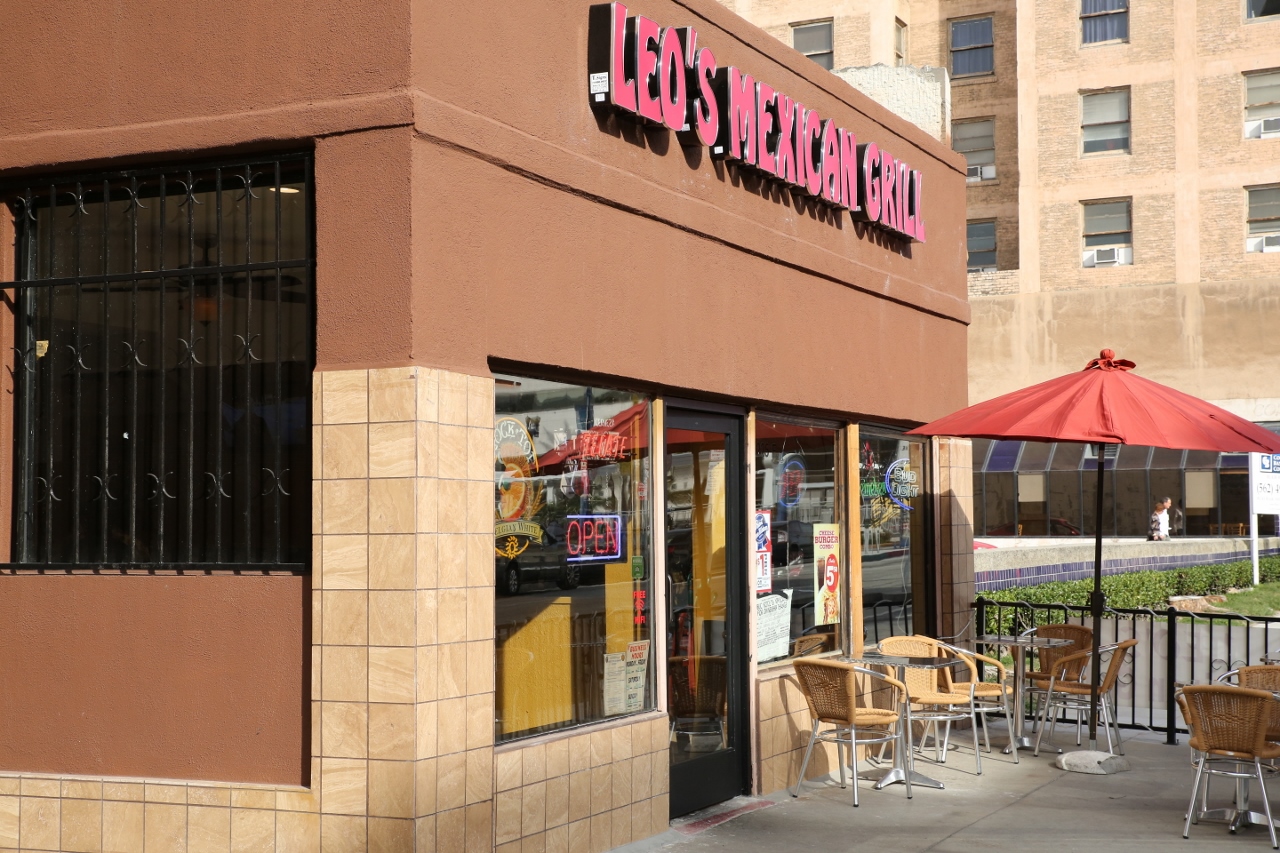 TACO TUESDAYS, Taco Friday's , Fish Taco Wednesday's, and insane beer specials at LEO's, right next door!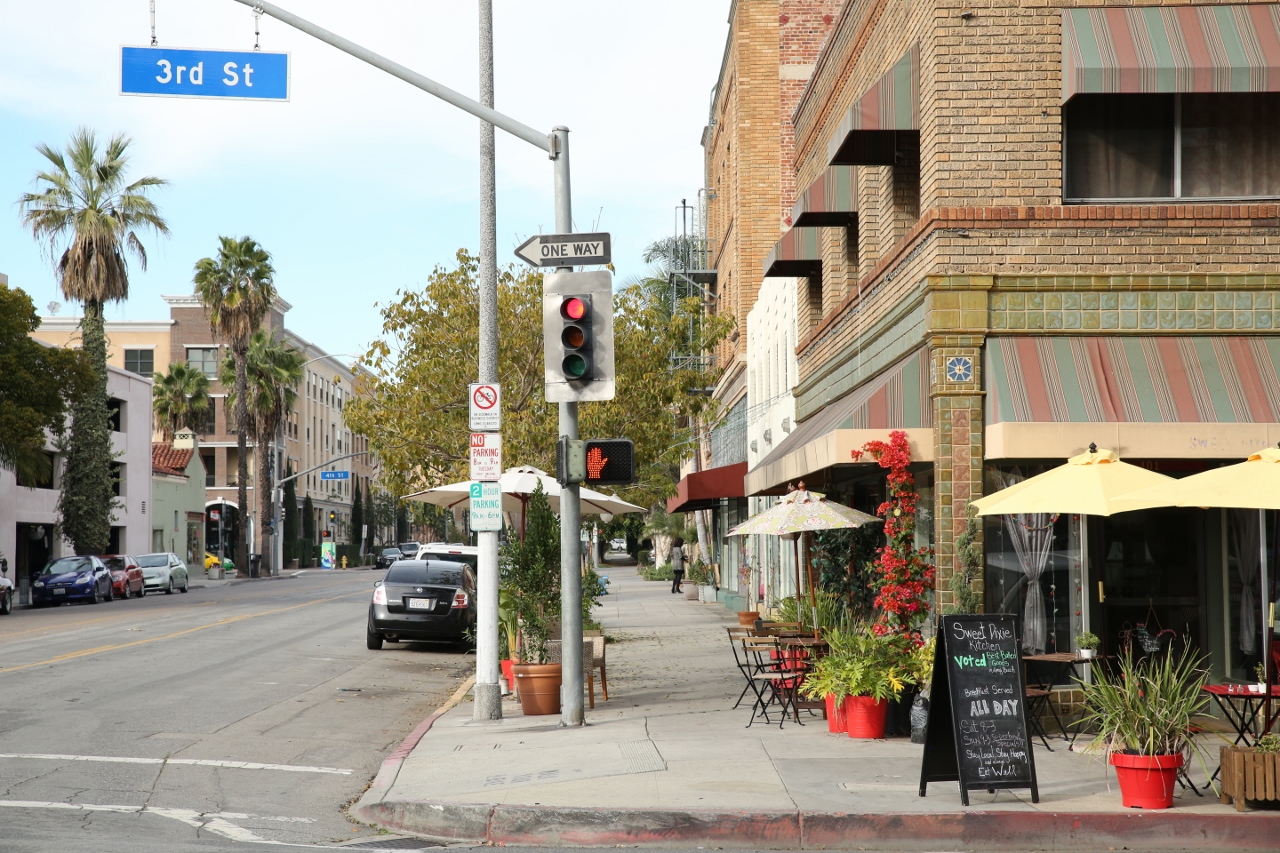 Sweet Dixie Kitchen at 3rd and Elm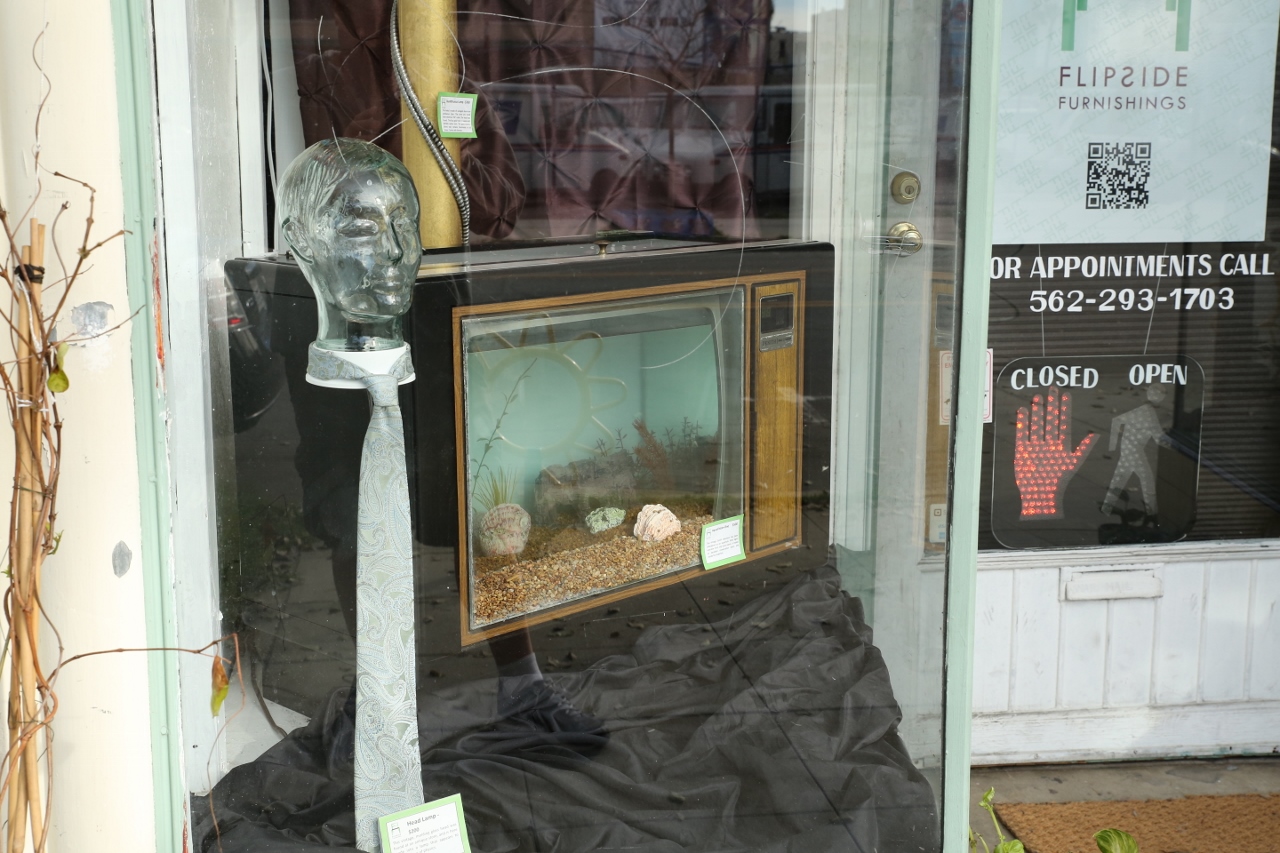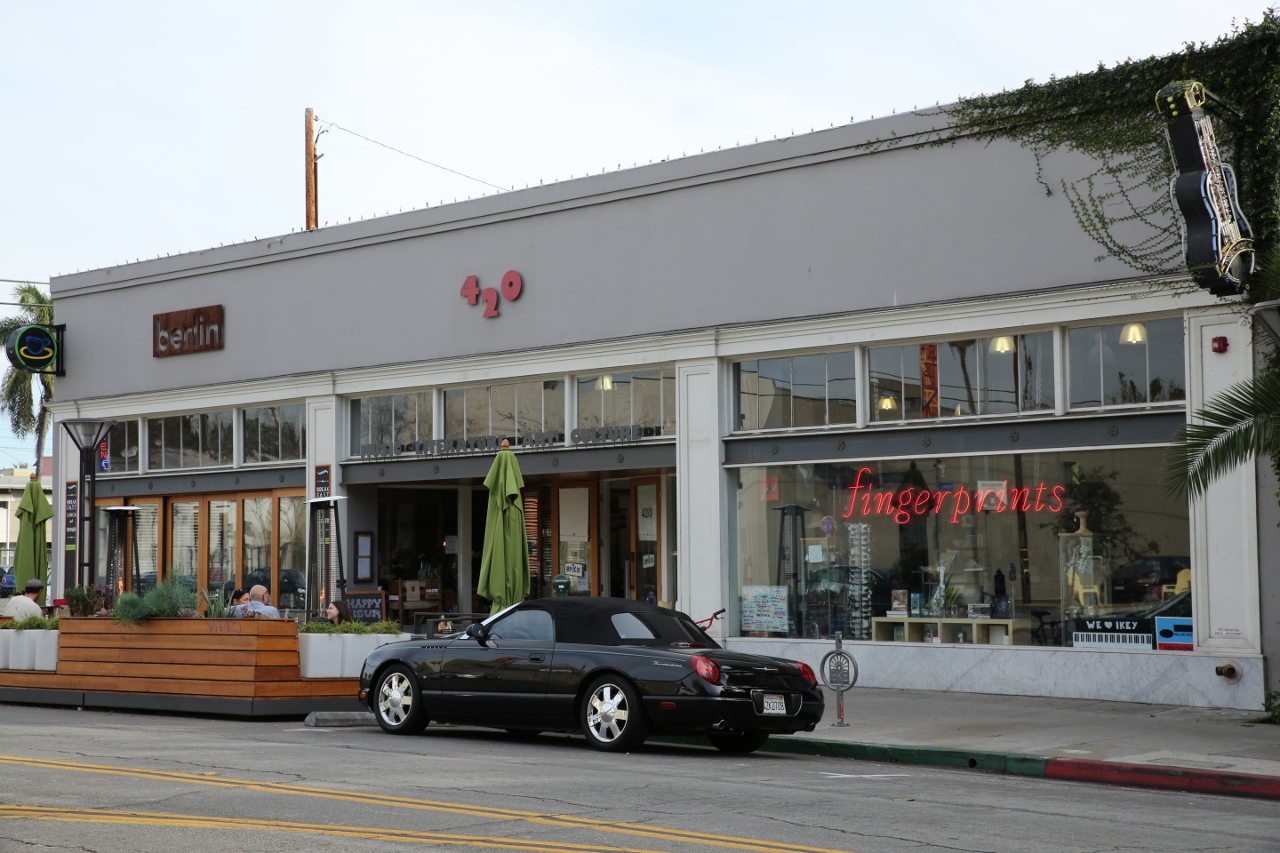 Must see TV, and great food, coffee, wine, beer, and music at the Fingerprints Music / Berlin Coffeehouse complex.
 The Art Exchange
 The Art Exchange houses the studios of many local Long Beach artists, as well as gallery space to show their work.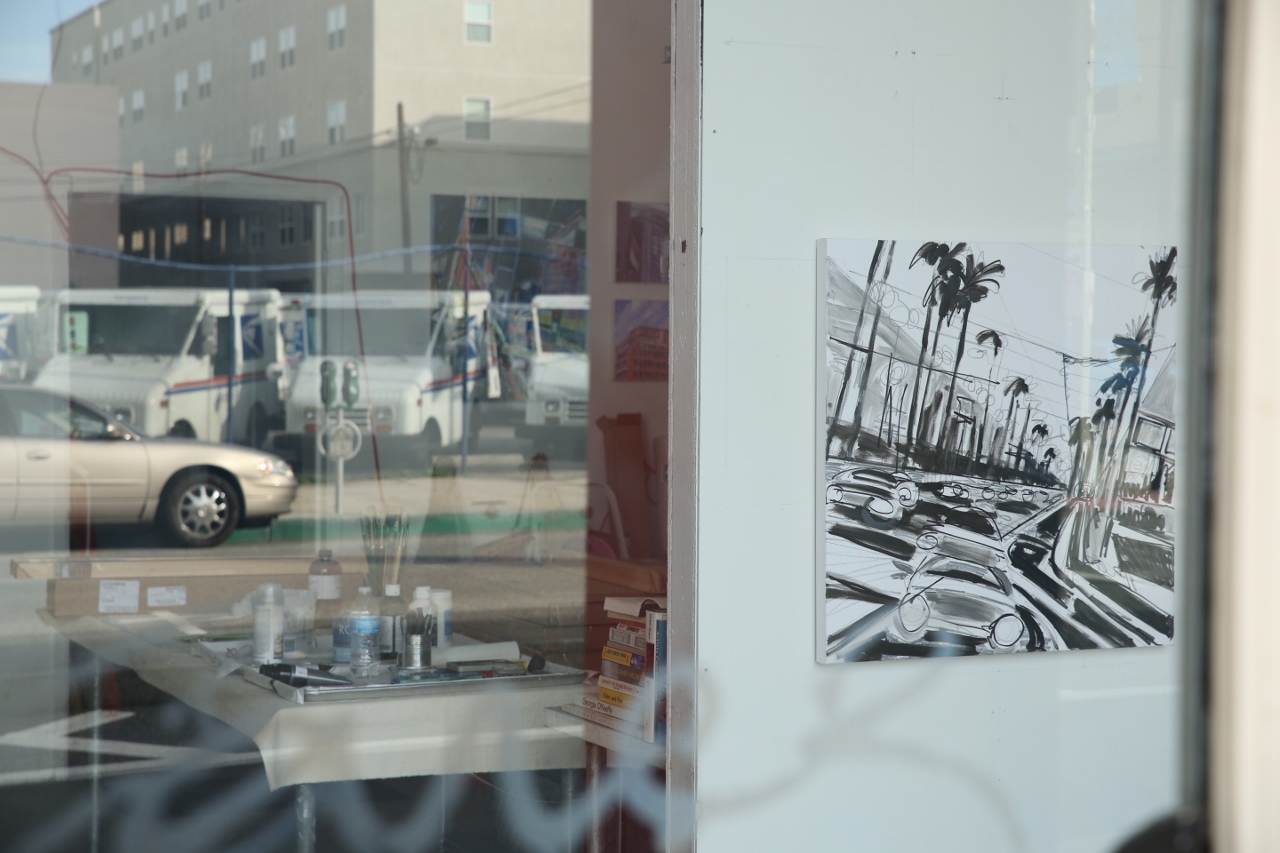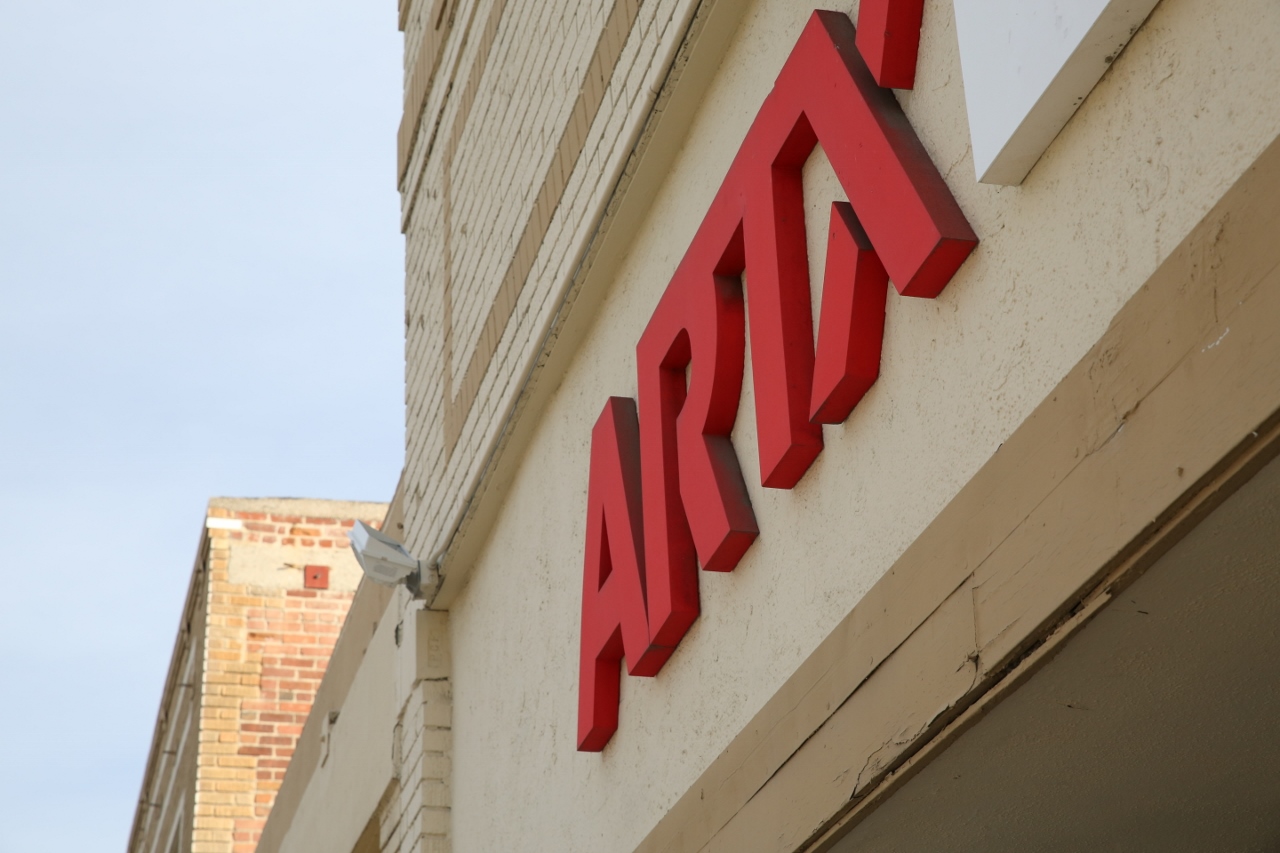 The Promenade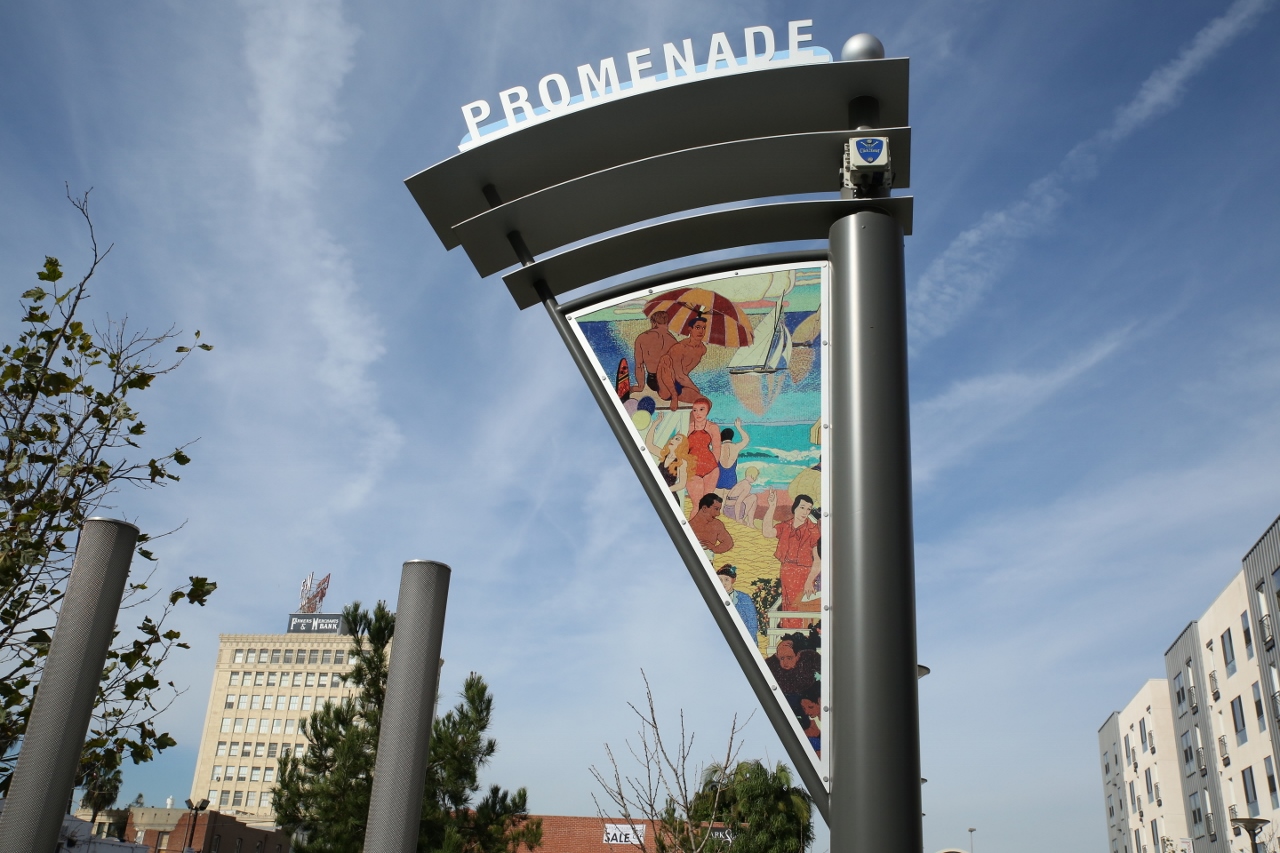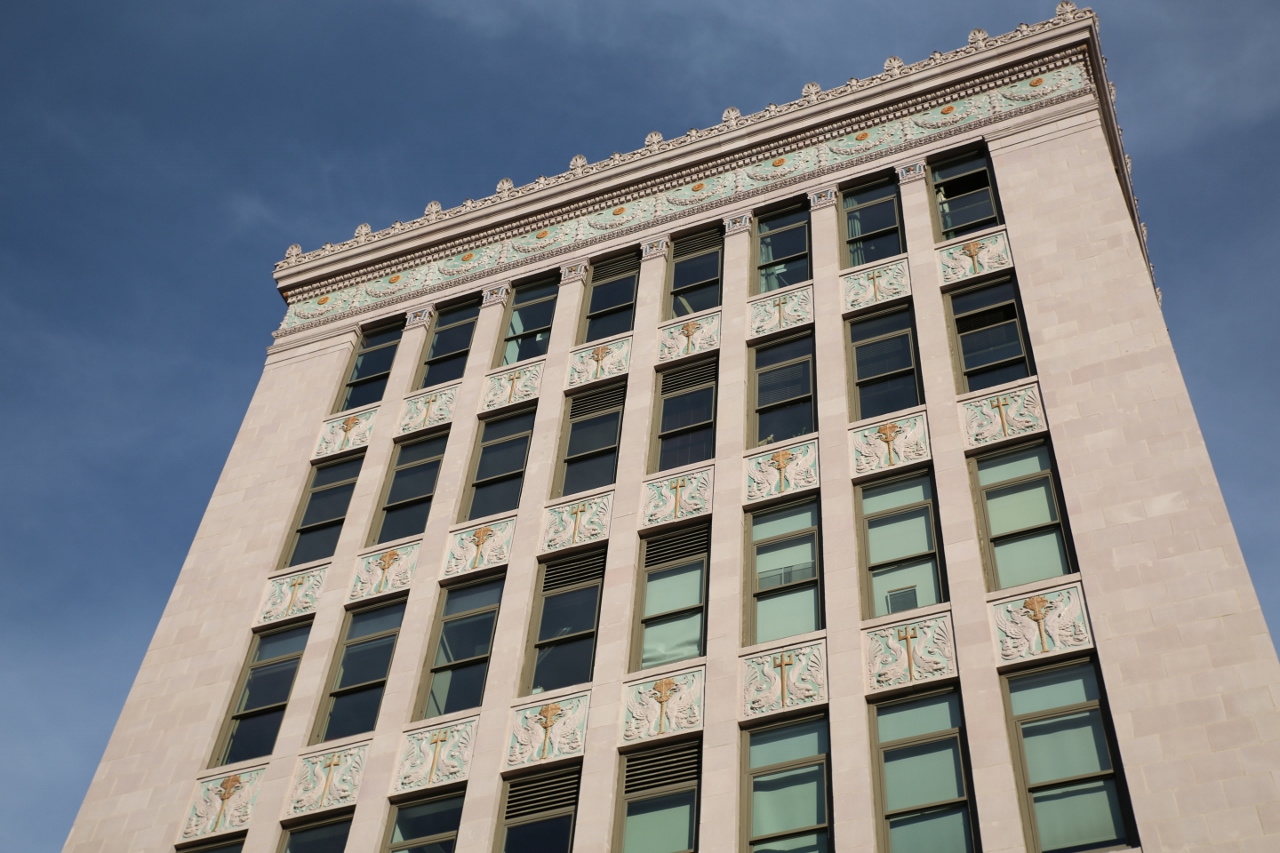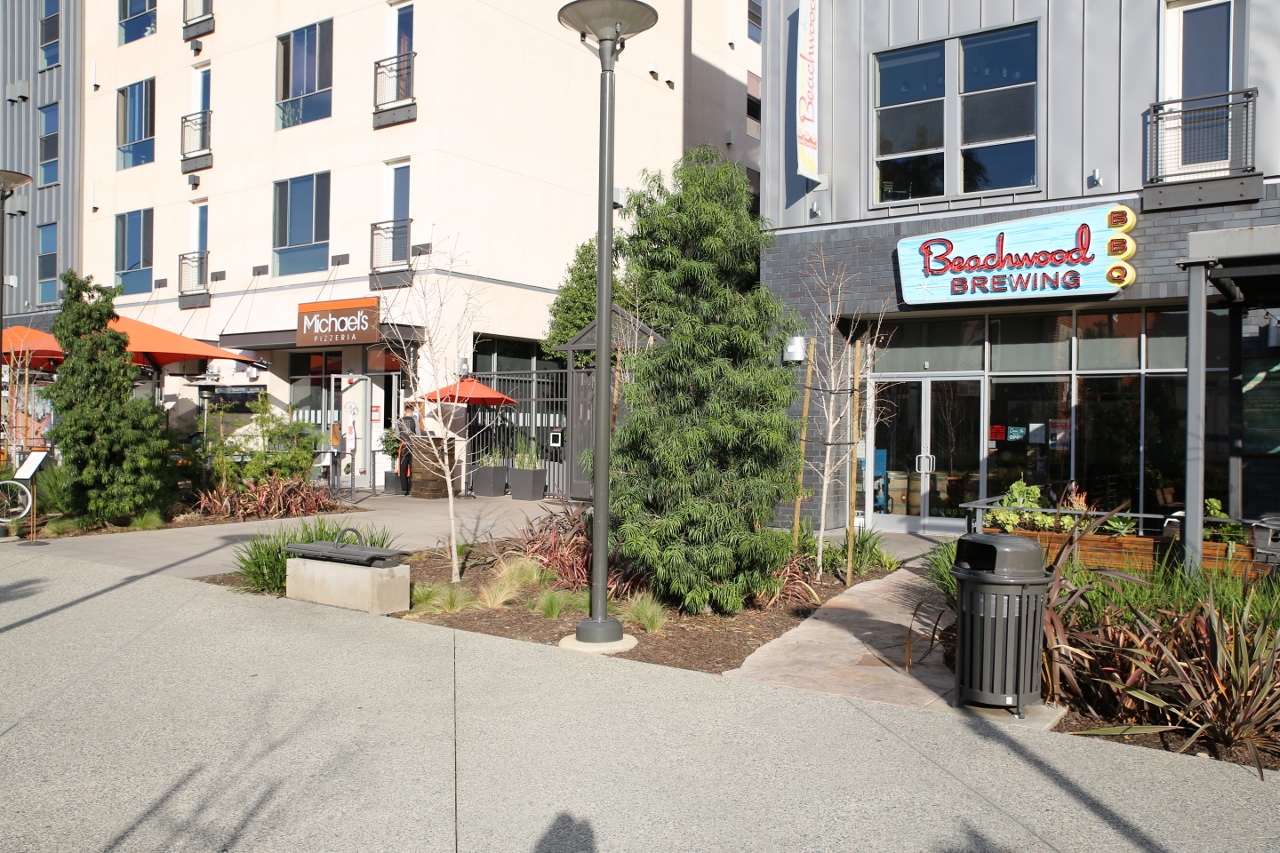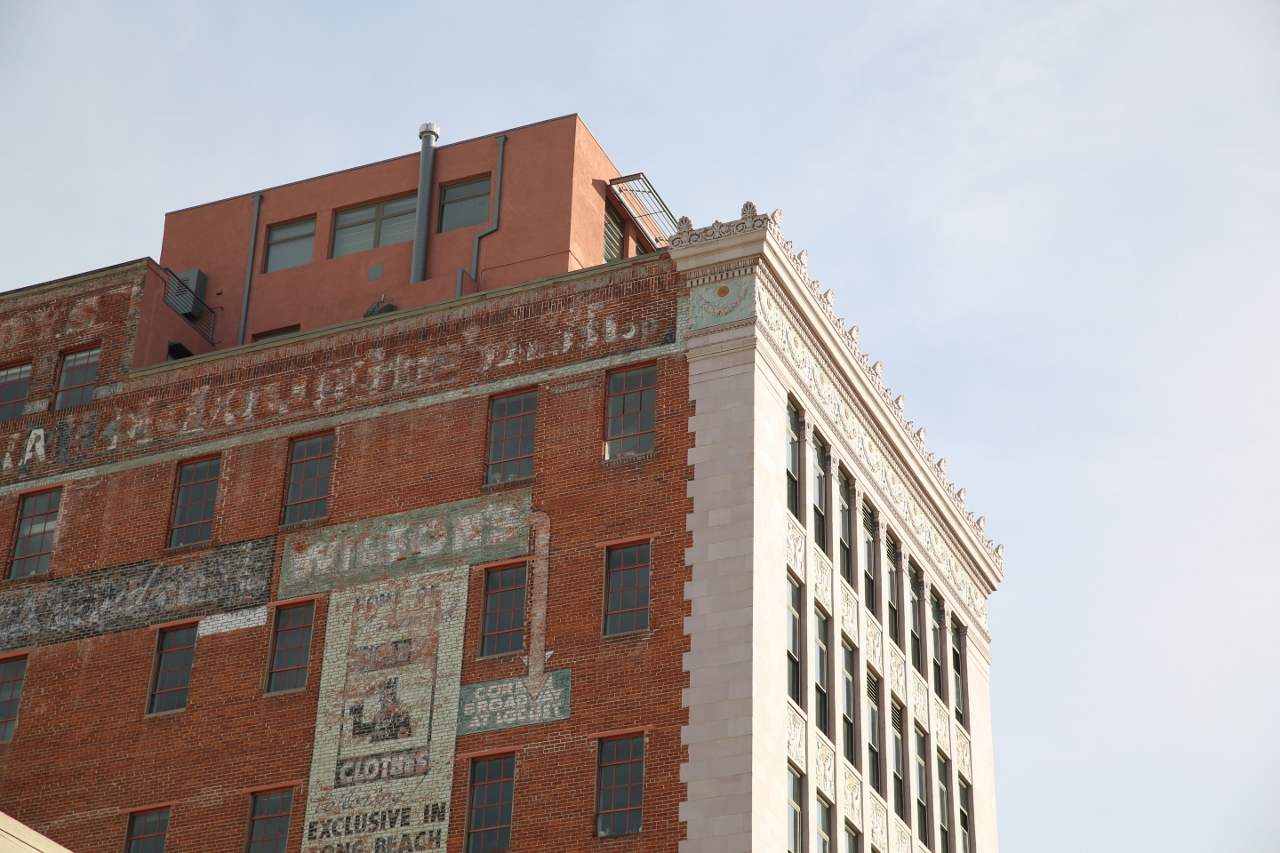 Michael's Pizzaria and Beachwood BBQ on the Promenade