Published in

Blog

Read: 290 times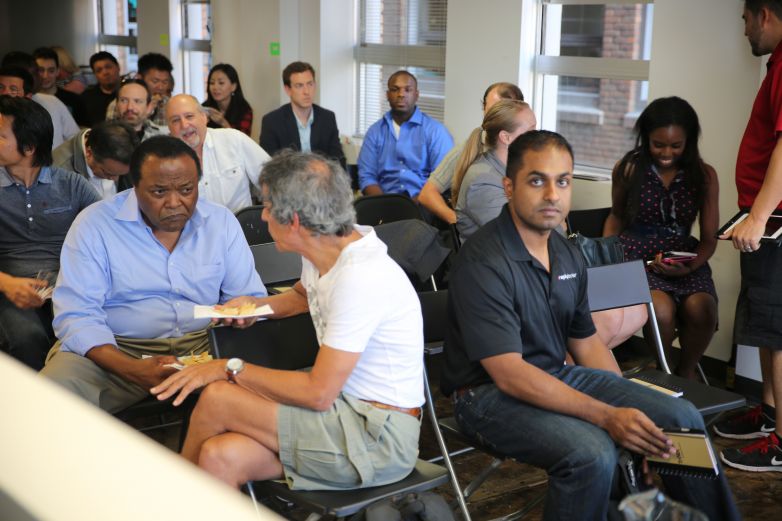 As you may have heard, WE Labs at the Packard has closed. While WE were determined to help Greater Long Beach realize its full potential by activating our oftentimes forgotten central neighborhoods, the stars just weren't quite aligned. The Packard will be moving in a different direction without WE Labs and WE wish them well.
WE Labs is as always, determined to lift up Greater Long Beach, including areas outside of downtown. WE are actively exploring alternative, more mission aligned spaces throughout Greater Long Beach and will update everyone on our plans real soon! Great things are still in store for WE Labs!
WE love you, WE love Long Beach and wholeheartedly believe that our city is the best city. Long Beach is a perfect example of what determined people can do when they work together to solve problems and lift each other up. WE Labs is more and more successful every day and it's because of the tremendous support from our community, our members, from people like YOU.
WE've got a whole calendar of events and activities at WE Labs HQ at 235 East Broadway, 8th Floor, and throughout the city with our various partners, so please stay tuned and join us!
#iworkatwelabs
Go Long Beach!
Read more...